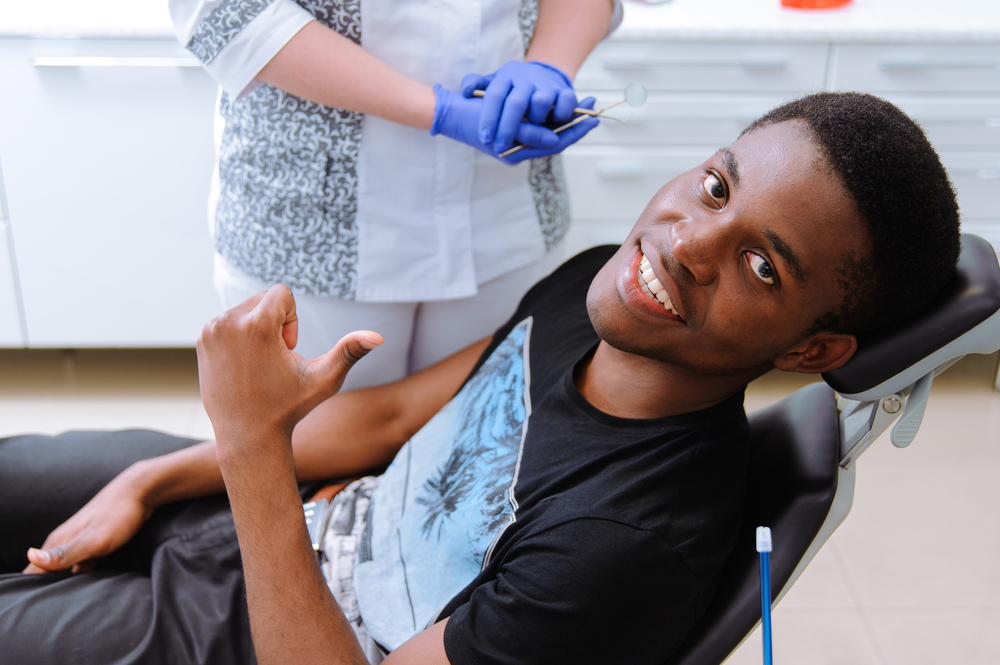 Cosmetic Dentist Near Me, Playa Del Rey CA
Cosmetic dentistry is a branch of professional oral care aimed at improving the appearance of your teeth and smile. A beautiful smile is vital for a successful life, both professionally and socially. It makes you appear happy, healthy, and attractive, which gives you great confidence in your various pursuits and makes you feel like you can do anything. But if you're feeling shy or hesitant about smiling or laughing with other people because of fractures, cracks, stains, or gaps in your teeth, then you should consider visiting a cosmetic dentist.
Some of the common aesthetic problems that cosmetic dentists deal with include:
Stained or Discolored Teeth – May be caused by age, food, medications, smoking, and other lifestyle factors
Tooth Decay – Usually caused by plaque buildup due to poor oral hygiene, as well as consuming too many sugary items.
Chipped or Fractured Teeth – May be caused by any kind of trauma in an accident, due to a sports injury, or even bad habits such as chewing ice or opening soda bottles with your teeth.
Crooked, Overcrowded, or Misaligned Teeth – The dentist will recommend the appropriate custom dental appliances to gradually move your teeth to the desired position.
Missing Teeth – There are several options for replacing missing teeth depending on the health of adjacent teeth, the health of the gum and jawbone tissues, age, and personal preferences, among others.
When scheduling your cosmetic dentistry consultation, you should have a good idea of what you want – your ideal smile – before approaching the dentist. Generally, you should know:
What shade of white you would like your teeth to be – natural, ultra-white, in-between
Do you want your teeth to be in perfect alignment or slightly varied?
Do you think your smile is toothy, gummy, or awkward in any other way?
What defects do you want to be fixed? – missing tooth, crooked or misaligned teeth, fractured teeth, stained teeth, etc.
If you're self-conscious about your teeth or want to improve your smile, please visit your cosmetic dentist today to discuss your case. The dental team will examine your mouth and formulate a custom plan to help you achieve the beautiful, dazzling smile you've always wanted.