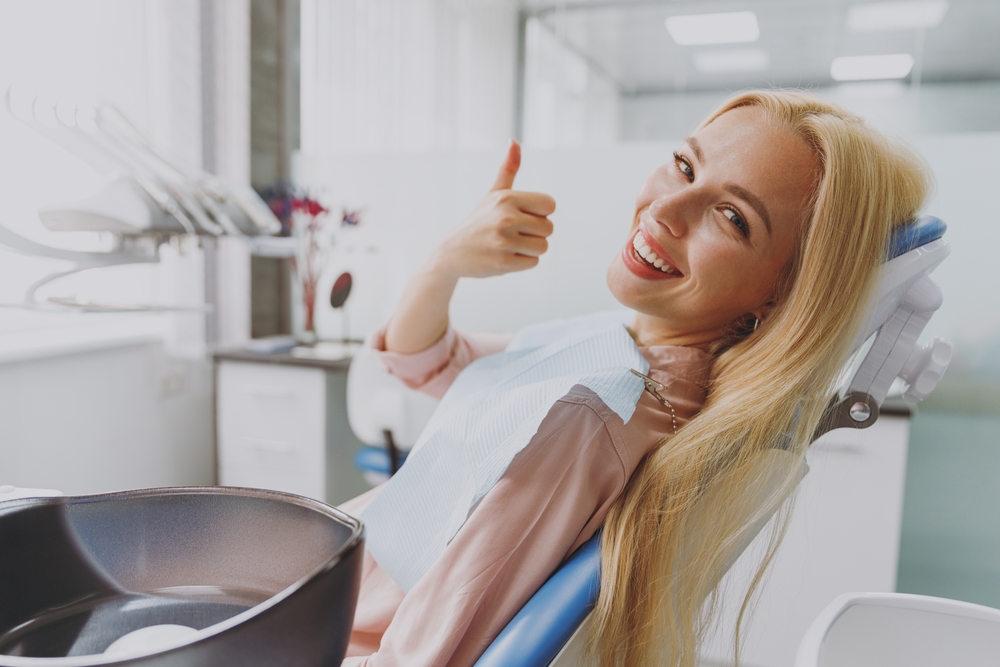 Top Rated Dentist in Playa Del Rey CA
Whether you're a busy parent with little time, or just not a fan of the dental chair, finding a dentist near you is important for your oral health. Luckily, with the rise in mobile technology and online services like Google, it's easier than ever to find a dentist who meets your needs. Whether you're looking for a general dentist near you or need help finding an affordable dentist near your work, please read further on and consider our office.
Are you looking for a new dentist?
If so, it's important to research the practice before making an appointment. Ask for recommendations from friends, family members, and coworkers. It's also a good idea to check out online reviews from past patients. By doing this, you can get a better sense of what the practice is like and whether or not you would feel comfortable there.
Whom you choose as your new dentist should depend on a few different factors, including location, availability, and personal preference.
Keep in mind that not all dentists are created equal: some have more experience, while others have more up-to-date technology. When looking for a new dentist, don't be afraid to ask questions! You're likely to find one who is excited to talk with you and eager to help you achieve your dental goals.
We make every effort to ensure that all of our patients are treated as well as possible. Proven by our track record, you can rest assured that you are in good hands. Our team of dental professionals is highly experienced and will give you the best care possible.
Top Rated Dentist Near Me
You can rest assured that selecting a top-rated dentist like us will put your mind at ease. We invite you to call or email us for more information about our dental services and to schedule an appointment to find out how our services can help you.
Are You Looking for a Dentist Near Me?
Contact our office today to schedule your appointment!