Meet Dr. Michael Montgomery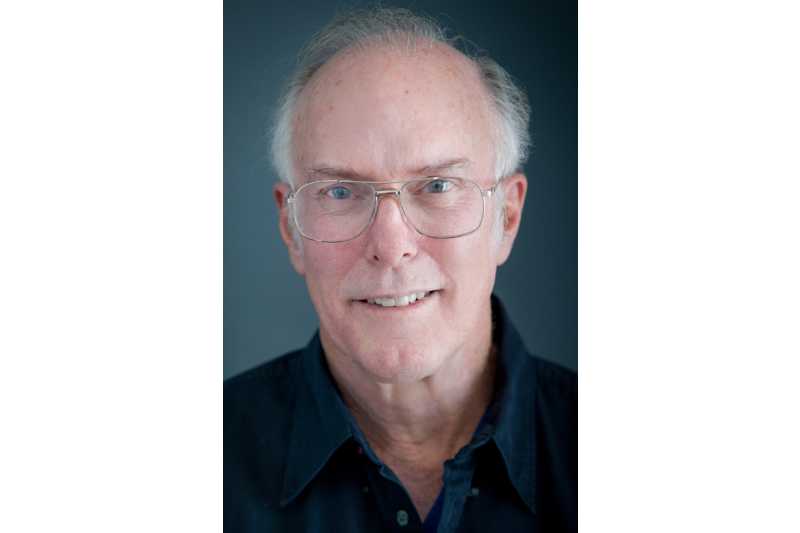 Dr. Michael Montgomery
Winner of the 2011 Top Doctor and Dentist in Los Angeles Award, Dr. Michael Montgomery is committed to providing the best care in dentistry today! With great passion, Dr. Montgomery and his team pursue the latest and most advanced techniques in esthetic dentistry, implant dentistry, preventive dentistry, and in treating sleep disorders. For over 30 years in his hometown of Playa del Rey, Dr. Montgomery has had the privilege and pleasure of providing great dental care at reasonable costs, while earning the trust and loyalty of patients, and building long lasting relationships.
A highly trained and skilled professional, Dr. Montgomery considers Continuing Education an essential ingredient in providing the ideal treatment options and individualized care for his patients. His formal dental training comes from UCLA, with over 1000 hours of additional courses from USC, University of Pacific, and Loma Linda University. Dr. Montgomery is also a member of highly regarded professional associations such as the American Dental Association, Academy of General Dentistry, American Academy of Implant Dentistry, Western Society of Periodontology, and the California Dental Association. He received his Master status with the Academy of General Dentistry in 2004, and formally served on the Peer Review Committee of the Western LA Dental Society for 10 years.
When not practicing dentistry, Dr. Montgomery, also known as Mike, Michael, Dr. M, or Dr. Monty, enjoys playing tennis, sports, technology, and ballroom dancing.