New Patient Information
At Michael Montgomery DDS, MAGD, your first appointment includes a thorough exam and gathering any information that our dentist must be aware of in order to provide care specifically to your oral health. We understand that all patients are different and require individualized care. 
---
Insurance / Credit
FINANCIAL ARRANGEMENTS & INSURANCE
PAYMENT METHODS
Our office accepts Cash, Personal Checks, Visa, Mastercard, American Express, Discover, Money orders plus Visa/Mastercard Debit cards. A Senior Citizen and Cash discount are also offered. We also submit and accept direct payment from dental and medical insurance carriers for reimbursement of covered services. Insurance companies are becoming more difficult in their reimbursement policies, but our goal is to provide the maximum insurance benefits for your needed dental care.
INSURANCE BASICS
There are 3 basic types of insurance plans: Indemnity, PPO, and HMO. Indemnity and PPO plans can be used in our office for full or partial reimbursement for dental services. We are not part of any HMO networks or programs and thus all non-emergency services provided to patients will receive no reimbursement from their HMO carrier.
We are frequently asked, "What PPO insurance plans does your office actually take?" Presently, we are preferred network providers for the following PPO plans: Aetna, Ameritus, Blue Cross (Anthem 300 plan only), Cigna, Dental Wellness Partners, DHA, Principal Financial group, Guardian, MetLife/MetDental (Metropolitian Life},Guardian Delta Dental and United Concondia.
We will submit all insurance claim forms (dental plus medical if applicable). Prior to treatment, we can also submit a predetermination of insurance benefits and co-payments for planned treatment to your insurance carrier.
PAYMENT OPTIONS
We prefer full payment for services at the time they are provided. However, this may not fit everyone's budget. Thus, we offer zero interest financing for 6 months for dental treatment through Care Credit and 12 months no interest with Springstone respectively. Springstone also offers payment schedules from 24 months up to 84 months starting with a 3.99% fixed APR. You can learn more about this by clicking on an icon below.
We finance through Springstone financing, ask us how

---
We finance through Care Credit, ask us how

---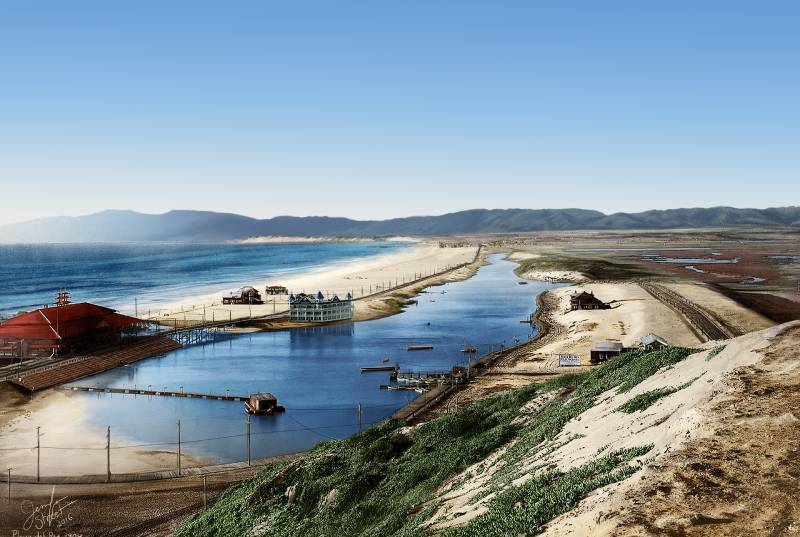 What Every Patient Can Expect
At our practice, every patient can expect to be treated with prompt service at their specified appointment time. Our patients can also look forward to a comfortable experience. We understand that visiting a new dentist can be stressful, which is why our practice works to actively to accommodate all patients and alleviate any fears they may have about a new dentist or dentistry treatments. Familiarizing yourself with our practice, services, and our dentist is a great first step to creating a long term and comfortable experience with dentistry.