Crowns in Playa Del Rey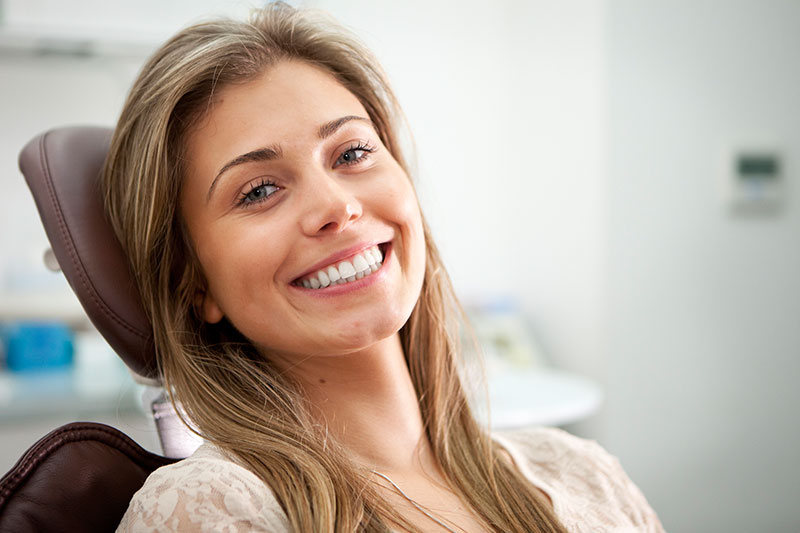 Crowns in Playa Del Rey
A crown is a type of dental restoration which completely caps or encircles a tooth or dental implant.
Crowns are often needed when a large cavity threatens the ongoing health of a tooth.[1] They are typically bonded to the tooth using a dental cement. Crowns can be made from many materials, which are usually fabricated using indirect methods. Crowns are often used to improve the strength or appearance of teeth. Porcelain crowns are made to match the shape, size, and color or your teeth giving you a natural, long-lasting beautiful smile.
A crown procedure usually requires two appointments. First, a dental impression of a prepared tooth is made to fabricate the crown outside of the mouth. The crown can then be inserted at a subsequent dental appointment. Using this indirect method of tooth restoration allows use of strong restorative materials requiring time consuming fabrication methods requiring intense heat, such as casting metal or firing porcelain which would not be possible to complete inside the mouth. A mold will also be used to create a temporary crown which will stay on your tooth for approximately two weeks until your new crown is fabricated by a dental laboratory.
While the tooth is numb, the dentist will prepare the tooth by removing any decay and shaping the surface to properly fit the crown. Once these details are accomplished, your temporary crown will be placed with temporary cement and your bite will be checked to ensure you are biting properly.
At your second appointment your temporary crown will be removed, the tooth will be cleaned, and your new crown will be carefully placed to ensure the spacing and bite are accurate.
You will be given care instructions and encouraged to have regular dental visits to check your new crown.
If you're in Playa Del Rey or surrounding areas, please call our office at 310-821-0992 to get more information about Crowns in Playa Del Rey.