Extractions in Playa Del Rey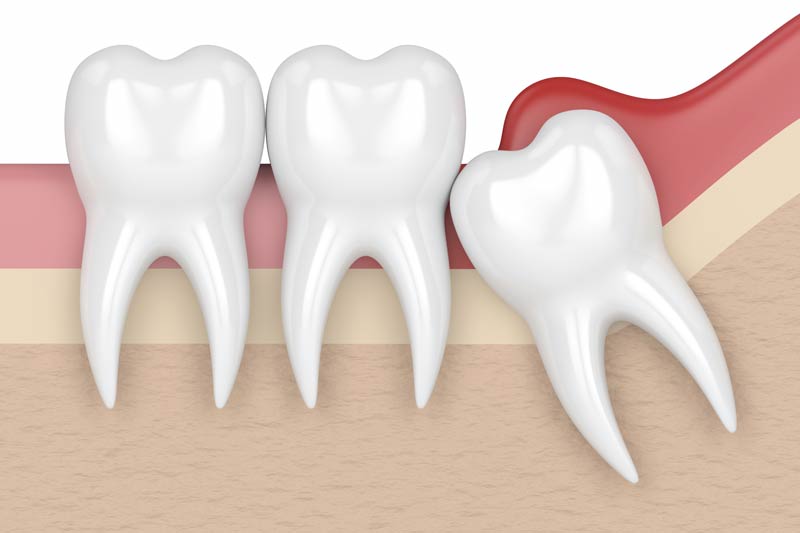 Extractions in Playa Del Rey
Tooth extraction is the removal of a tooth from its socket in the bone.If a tooth has been broken or damaged by decay, your dentist will try to fix it with a filling, crown or other treatment. Sometimes, though, there's too much damage for the tooth to be repaired. This is the most common reason for extracting a tooth.
Here are other reasons:
Some people have extra teeth that block other teeth from coming in.
People getting braces may need teeth extracted to create room for the teeth that are being moved into place.
People receiving radiation to the head and neck may need to have teeth in the field of radiation extracted.
People receiving cancer drugs may develop infected teeth. These drugs weaken the immune system, increasing the risk of infection. Infected teeth may need to be extracted.
People receiving an organ transplant may need some teeth extracted if the teeth could become sources of infection after the transplant. People with organ transplants have a high risk of infection because they must take drugs that decrease or suppress the immune system.
Wisdom teeth, also called third molars, are often extracted either before or after they come in. They commonly come in during the late teens or early 20s. These teeth often get stuck in the jaw (impacted) and do not come in. They need to be removed if they are decayed or cause pain. Some wisdom teeth are blocked by other teeth or may not have enough room to come in completely. This can irritate the gum, causing pain and swelling. In this case, the tooth must be removed.
There are two types of extractions:
Simple extractions are performed on teeth that are visible in the mouth, usually under local anaesthetic, and require only the use of instruments to elevate and/or grasp the visible portion of the tooth. Typically the tooth is lifted using an elevator, and using dental forceps, rocked back and forth until the Periodontal ligament has been sufficiently broken and the supporting alveolar bone has been adequately widened to make the tooth loose enough to remove. Typically, when teeth are removed with forceps, slow, steady pressure is applied with controlled force.
Surgical extractions involve the removal of teeth that cannot be easily accessed, either because they have broken under the gum line or because they have not erupted fully. Surgical extractions almost always require an incision. In a surgical extraction the doctor may elevate the soft tissues covering the tooth and bone and may also remove some of the overlying and/or surrounding jawbone tissue with a drill orosteotome. Frequently, the tooth may be split into multiple pieces to facilitate its removal. Surgical extractions are usually performed under a general anaesthetic.
If you're in Playa Del Rey or surrounding areas, please call our office at 310-821-0992 to get more information about Extractions in Playa Del Rey.